A pioneering project to electrify and decarbonise offshore oil and gas platforms in the North Sea, whilst in turn providing renewable power to the UK grid.

Set to be one of the world's largest floating offshore wind farms, Cenos provides an opportunity to cement Scotland and the UK as a world leader in floating offshore wind.
What Cenos delivers:
A key role in delivering the UK Government target of having 50 GW of offshore wind power capacity by 2030; and the target for 5 GW coming from floating offshore wind by 2030

Contributes to Scotland's 2045 net zero target
Ensures the North Sea Transition Deal can reduce offshore oil and gas sector emissions by a minimum of 50% by 2030
Catalyzing a Scottish and UK supply chain for floating offshore wind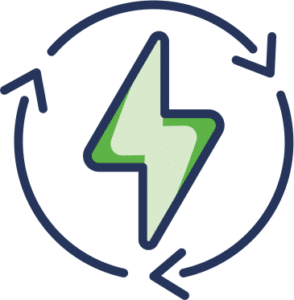 Up to
1400MW
capacity
Decarbonising
8 Oil & Gas
platforms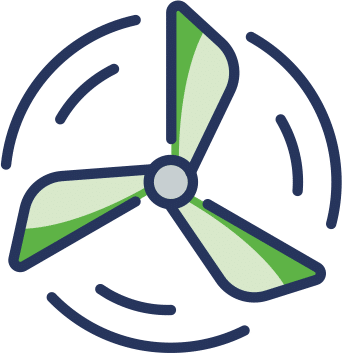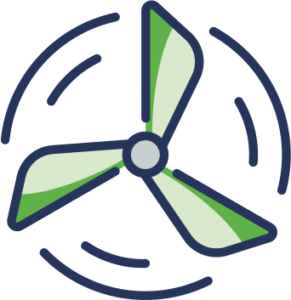 5.5TWh+
renewable power
annually to the UK grid



Flotation Energy has a growing project pipeline of offshore wind projects with more than 13 GW in the UK, Ireland, Taiwan, Japan and Australia; and plans to expand into many more key markets.
The expertise of the Flotation Energy team lies in the project and engineering management of large infrastructure projects.
Flotation Energy has developed its own projects but also recognises the benefits of collaboration and working in partnership with other developers to deliver proven, cost-effective solutions.



Vårgrønn is an agile, Norway-based offshore wind company powering the energy transition through development, construction, operation, and ownership of offshore wind projects and related infrastructure. Vårgrønn is a joint venture between the energy company Plenitude (Eni) and the Norwegian energy entrepreneur and investor HitecVision.
Vårgrønn's current pipeline of projects and prospective projects spans England, Scotland, Ireland and Norway in addition to early-stage initiatives in the Baltics. Vårgrønn holds a 20% share in Dogger Bank, the world's largest windfarm under construction.
By 2030, Vårgrønn targets at least 5 GW of offshore wind in operation or sanctioned across Northern Europe.

Timeline for the project:
Flotation Energy started conceptualising the Cenos project in 2020, born out of the team's previous offshore oil and gas decarbonisation experience. In 2022, Vårgrønn joined as a partner for the project.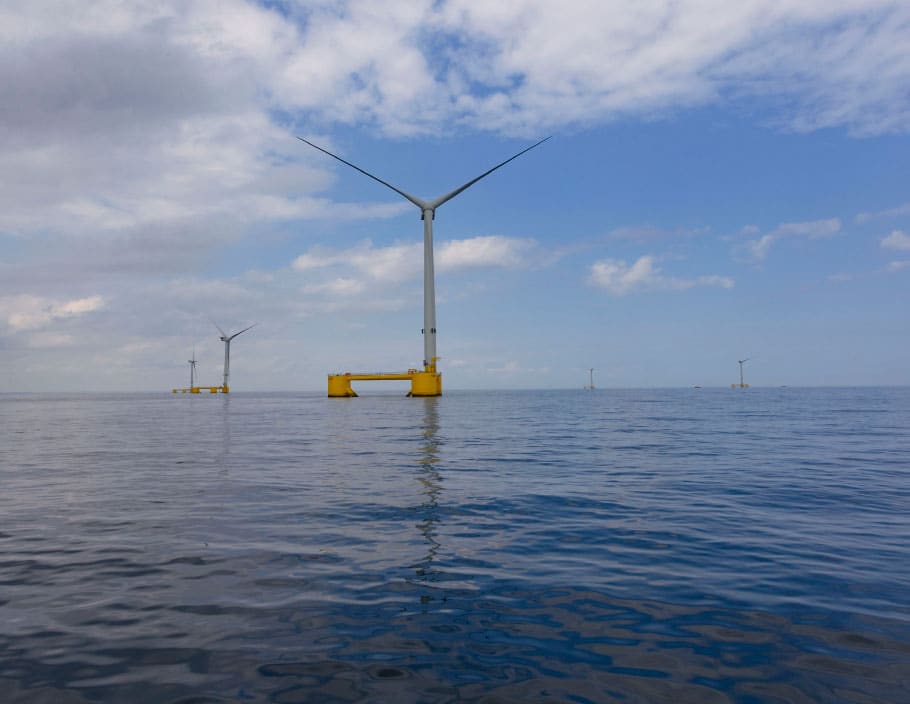 In November 2022, Flotation Energy and Vårgrønn submitted a leasing application for Cenos under the INTOG Leasing Round.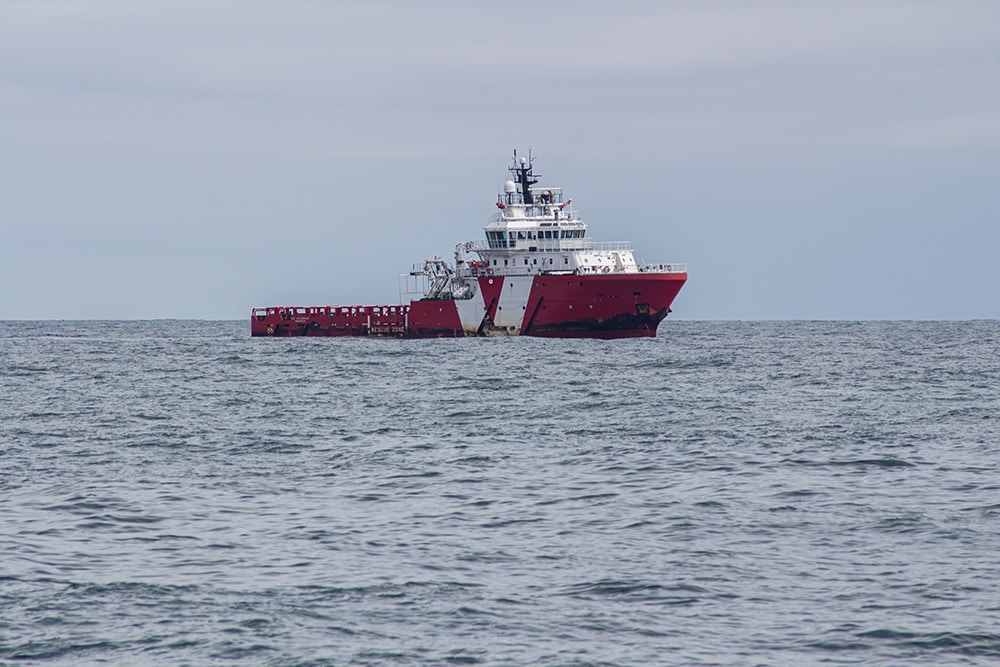 EIA Scoping submission
EIA and Marine Licence Preparation and submission
Contract for Difference Application and Award

Final Investment Decision

Construction
First power to platforms 2028
Building a world-leading Scottish supply chain
We are committed to the development of a local supply chain. We support a Just Transition for the UK energy sector workforce.
By delivering power already in 2028, Cenos is helping to build a world-leading offshore wind supply chain in Scotland.
Cenos will enable early investments in local supply chains, positioning Scottish offshore wind suppliers to compete in future domestic projects, like ScotWind, as well as export to international projects.
Our project will help develop and secure long-term investment and job growth in Scotland. We have already started supply chain engagement in Scotland and will build on this substantially throughout 2024.